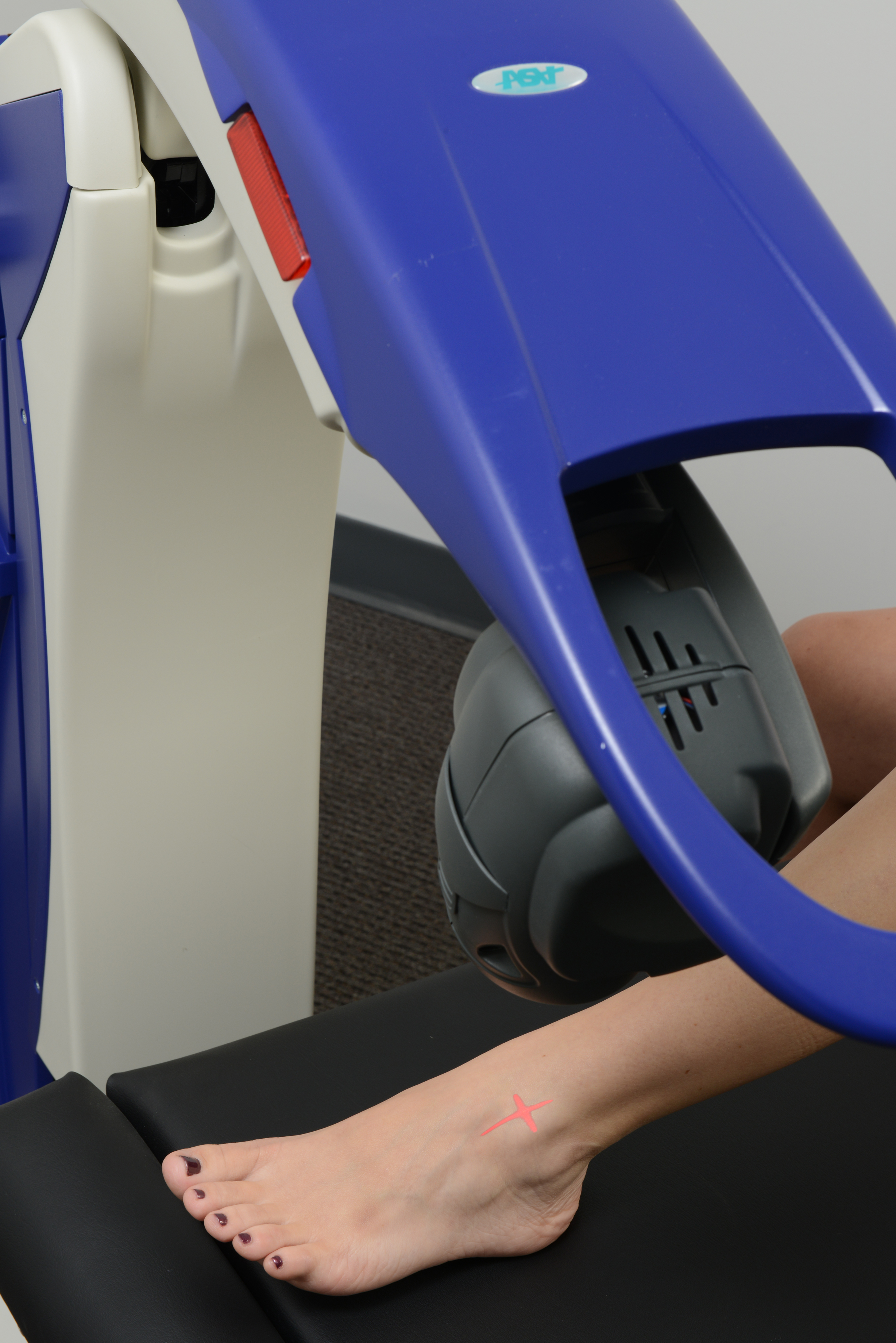 Overview
hammertoe
is a condition which causes one or more of the smaller toes to become bent upwards. The toe can be straightened but if ignored may become a permanent deformity. Each of the 4 smaller toes consist of 3 bones called phalanges, forming two interphalangeal joints. The toe bends at the proximal or first interphalangeal joint. Initially it can be straightened, but if left untreated, this can become a permanent deformity.
Causes
Some causes of hammertoe are shoes that are too tight or short, shoes with high heels, injury, Diseases that affect the nerves and muscles, such as arthritis and diabetes. When shoes do not fit well, over time the pressure of the shoes pushes the toes into a bent position. After a while, the muscles become unable to straighten the toe, even when you are not wearing shoes. Similarly, when there is damage or disease of the nerves or muscles in the toes, the toe may rest in the bent position until the tendons become permanently shortened and the toe becomes a rigid hammertoe. The risk of developing a hammertoe increases with age. Women are much more likely to develop a hammertoe than men.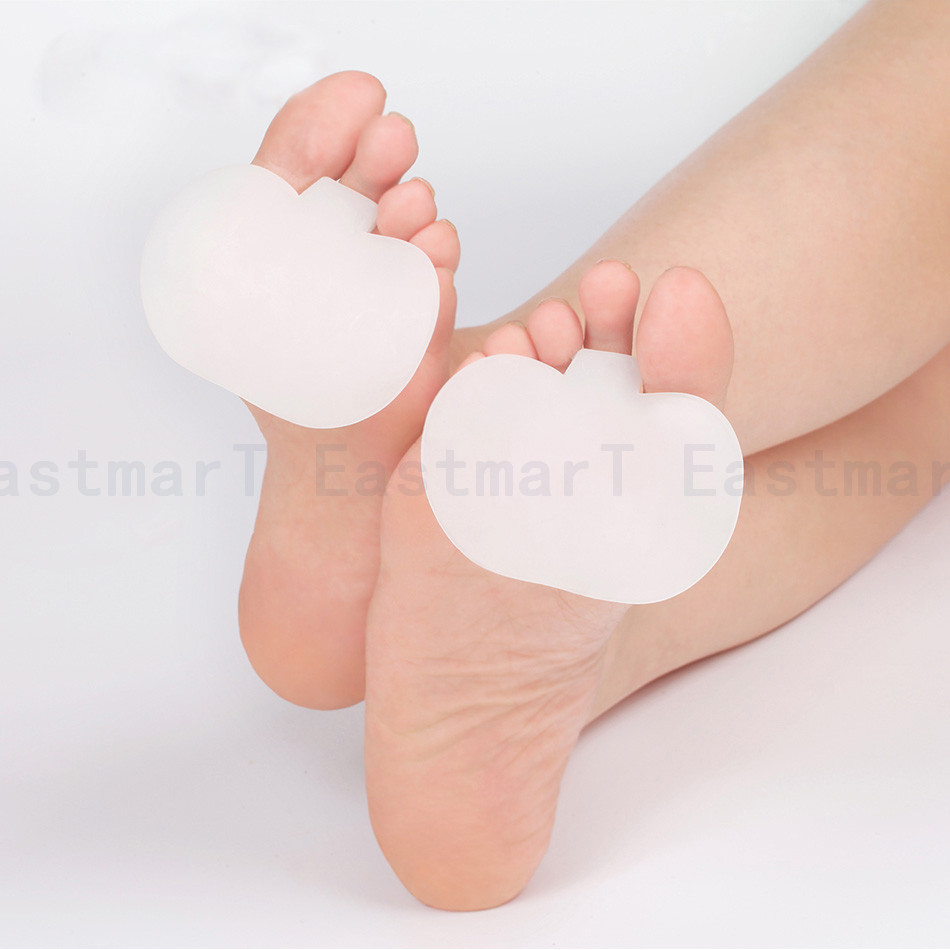 Symptoms
Hammer toe is often distinguished by a toe stuck in an upside-down ?V? position, and common symptoms include corns on the top of your toe joint. Pain at the top of a bent toe when you put on your shoes. Pain when moving a toe joint. Pain on the ball of your foot under the bent toe. Corns developing on the top of the toe joint. It is advisable to seek medical advice if your feet hurt on a regular basis. It is imperative to act fast and seek the care of a podiatrist or foot surgeon. By acting quickly, you can prevent your problem from getting worse.
Diagnosis
Your doctor is very likely to be able to diagnose your hammertoe simply by examining your foot. Even before that, he or she will probably ask about your family and personal medical history and evaluate your gait as you walk and the types of shoes you wear. You'll be asked about your symptoms, when they started and when they occur. You may also be asked to flex your toe so that your doctor can get an idea of your range of motion. He or she may order x-rays in order to better define your deformity.
Non Surgical Treatment
Padding and Taping. Often this is the first step in a treatment plan. Padding the hammertoe prominence minimizes pain and allows the patient to continue a normal, active life. Taping may change the imbalance around the toes and thus relieve the stress and pain. Medication. Anti-inflammatory drugs and cortisone injections can be prescribed to ease acute pain and inflammation caused by the joint deformity. Orthotic Devices. Custom shoe inserts made by your podiatrist may be useful in controlling foot function. An orthotic device may reduce symptoms and prevent the worsening of the hammertoe deformity.
Surgical Treatment
Surgical Options: Several surgical procedures are available to the podiatric physician. For less severe deformities, the surgery will remove the bony prominence and restore normal alignment of the toe joint, thus relieving pain. Severe hammer toes, which are not fully reducible, may require more complex surgical procedures. Recuperation takes time, and some swelling and discomfort are common for several weeks following surgery. Any pain, however, is easily managed with medications prescribed by your podiatrist.
Prevention
Early Development. The first year of life is important for foot development. Parents should cover their babies' feet loosely, allowing plenty of opportunity for kicking
hammertoes
and exercise. Change the child's position frequently. Children generally start to walk at 10 - 18 months. They should not be forced to start walking early. Wearing just socks or going barefoot indoors helps the foot develop normally and strongly and allows the toes to grasp. Going barefoot outside, however, increases the risk for injury and other conditions, such as plantar warts. Children should wear shoes that are light and flexible, and since their feet tend to perspire, their shoes should be made of materials that breathe. Replace footwear every few months as the child's feet grow. Footwear should never be handed down. Protect children's feet if they participate in high-impact sports.